Man's $1998 Camera Fried By Self-Driving Car Laser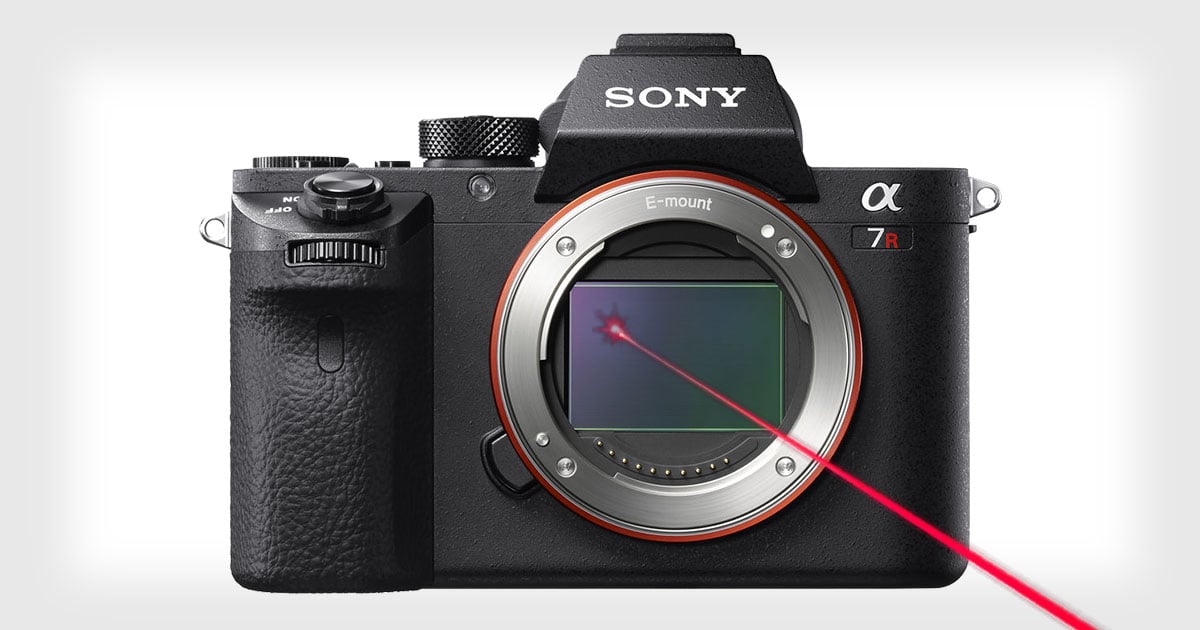 Photography and Camera News, Reviews, and Inspiration
Self-driving cars widely use a technology called lidar (which stands for light detection and ranging) to "see" the world using laser pulses. These lasers are designed to be safe to human eyes, but it seems they may not always be safe for cameras. A man at CES in Las Vegas says that a car-mounted lidar permanently damaged the sensor in his new $1,998 Sony a7R II mirrorless camera.
Ars Technica reports that Ridecell autonomous vehicle engineer Jit Ray Chowdhur had been photographing a self-driving car that was using a lidar system developed by AEye.
He was then horrified to find that all his subsequent photos showed clear sensor damage — there were two bright purple spots with horizontal and vertical lines across the entire frame.
Here are the photos Chowdhur was shooting when the damage occurred: