Donald Trump Calls On Democrats To Negotiate As Shutdown Sets Record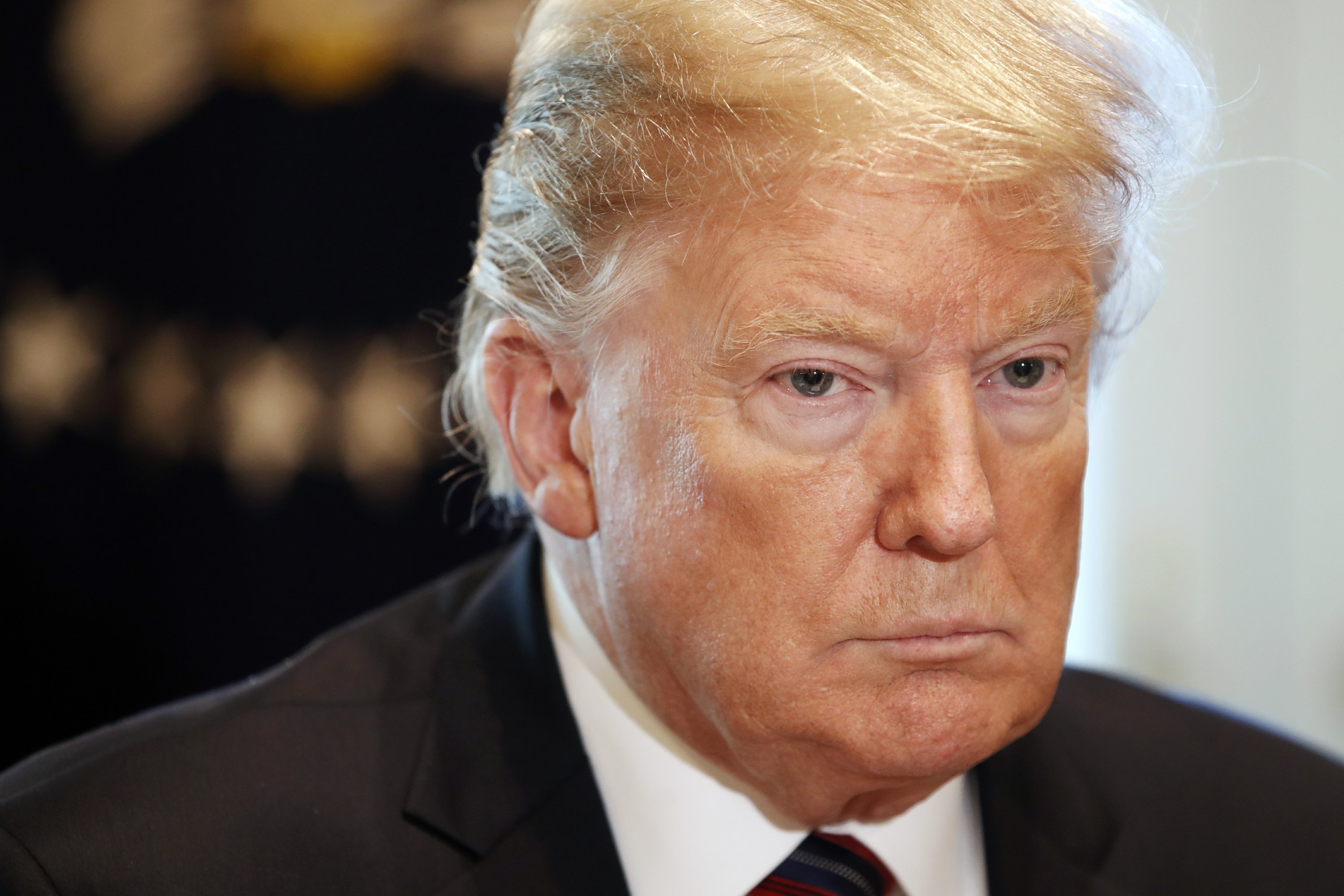 Donald Trump Calls On Democrats To Negotiate As Shutdown Sets Record…
WASHINGTON (AP) — As the partial government shutdown slipped into the record books Saturday as the longest ever, members of Congress were out of town, no negotiations were scheduled and President Donald Trump tweeted into the void.
He did not tip his hand on whether he will move ahead with an emergency declaration that could break the impasse, free up money for his wall without congressional approval and kick off legal challenges and a political storm over the use of that extraordinary step. A day earlier, he said he was not ready to do it "right now."
Lawmakers are due back in Washington from their states and congressional districts in the new week.
Trump fired off a series of tweets pushing back against the notion that he doesn't have a strategy to end what became the longest government shutdown in U.S. history when it entered its 22nd day Saturday. "Elections have consequences!" he declared, meaning the 2016 election in which "I promised safety and security" and, as part of that, a border wall.