Tanker Explosion: 10 Fuel Scoopers Feared Dead In Cross River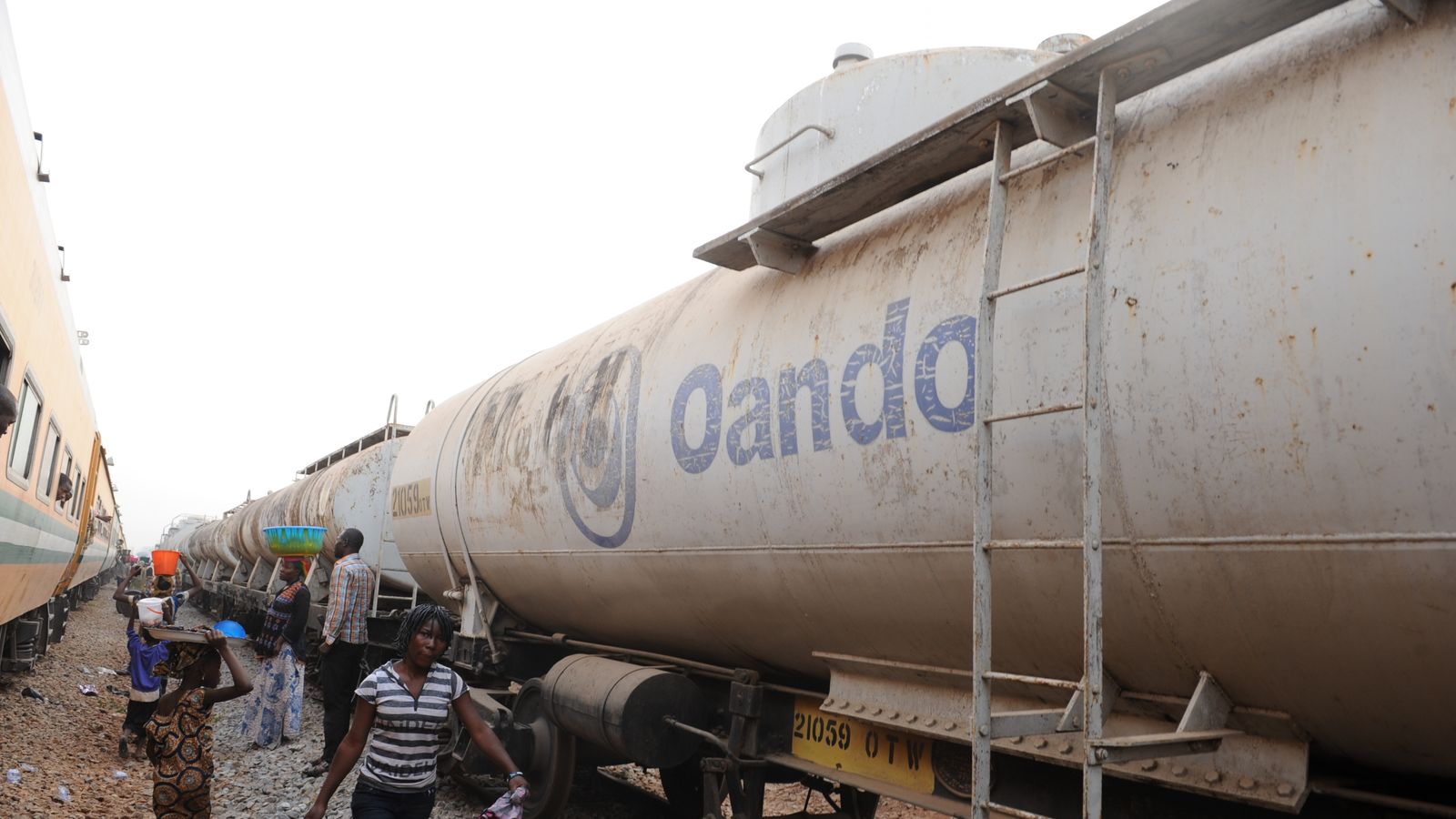 People were scooping fuel from a leaking tanker when it exploded – and residents fear dozens of lives have been lost.
Hundreds of people have died in similar accidents over recent years. File pic
The blast happened as locals scooped up fuel from the leaking tanker, which had veered off the road before overturning.
A police spokeswoman initially said 12 people are known to have died, and 22 others have been taken to hospital with "serious burns".
She later said the casualty numbers were "high" and the exact number was not known.