Furloughed Federal Worker, Battling Cancer, Faces Uncertain Financial Hell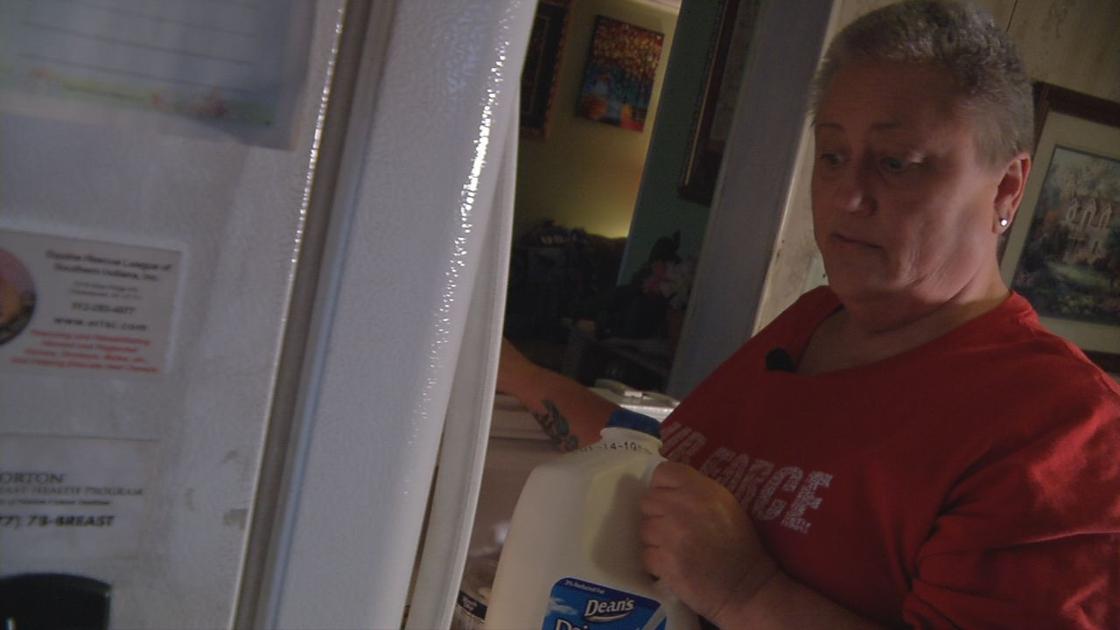 "I'm facing a huge burden. I don't know how I'm going to pay my electric bill, my water bill, my car insurance, my rent."
Furloughed Federal Worker
MEMPHIS, Ind. (WDRB) -- Inside her dark, quiet Memphis home, Kristy Demas has had enough.
As the government shutdown neared an historic length Friday, Demas changed the channel from the news to something more uplifting: a gruesome crime documentary.
"Look, I've just sat here and picked the skin right off my finger. I got myself nervous," she said as she watched TV. "Yeah, and that's sad. The news has been on my TV every day for three weeks, and I needed a break."