Paris Police: Multiple Injuries After Explosion In Paris Bakery Believed Linked To Gas Leak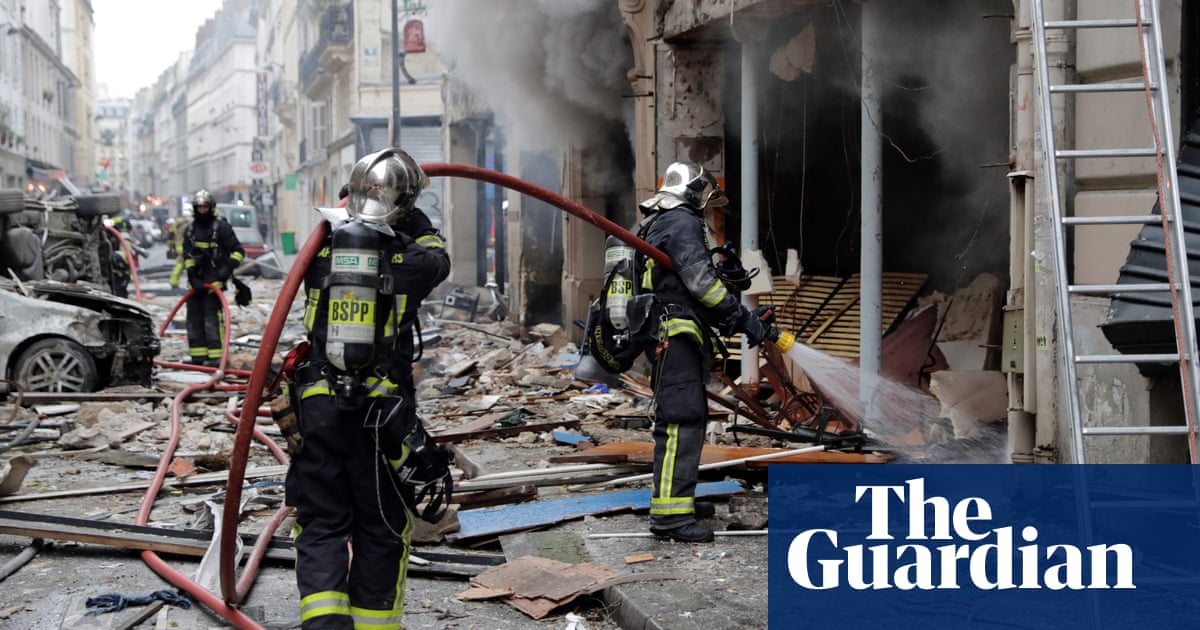 Gas leak causes explosion and fire in 9th arrondissement on morning of gilets jaunes rally
Several people have been injured in Paris after an explosion and fire at a bakery in Paris, police have said.
The blast on Saturday morning was believed to have been caused by a gas leak and firefighters were at the scene on Rue Trevise in the 9th arrondissement of north-central Paris, a police spokeswoman said. Several injuries had been reported to police but no deaths.
French television showed emergency vehicles surrounding the area.
Kim Willsher (@kimwillsher1) #Paris gas explosion. Fire service evacuating people from buildings around after massive explosion in boulangerie. I heard it at home a mile away. pic.twitter.com/2ZCRqLcNoU January 12, 2019