Spooky Old TV Show Features A Wall-Building Con Artist Named Trump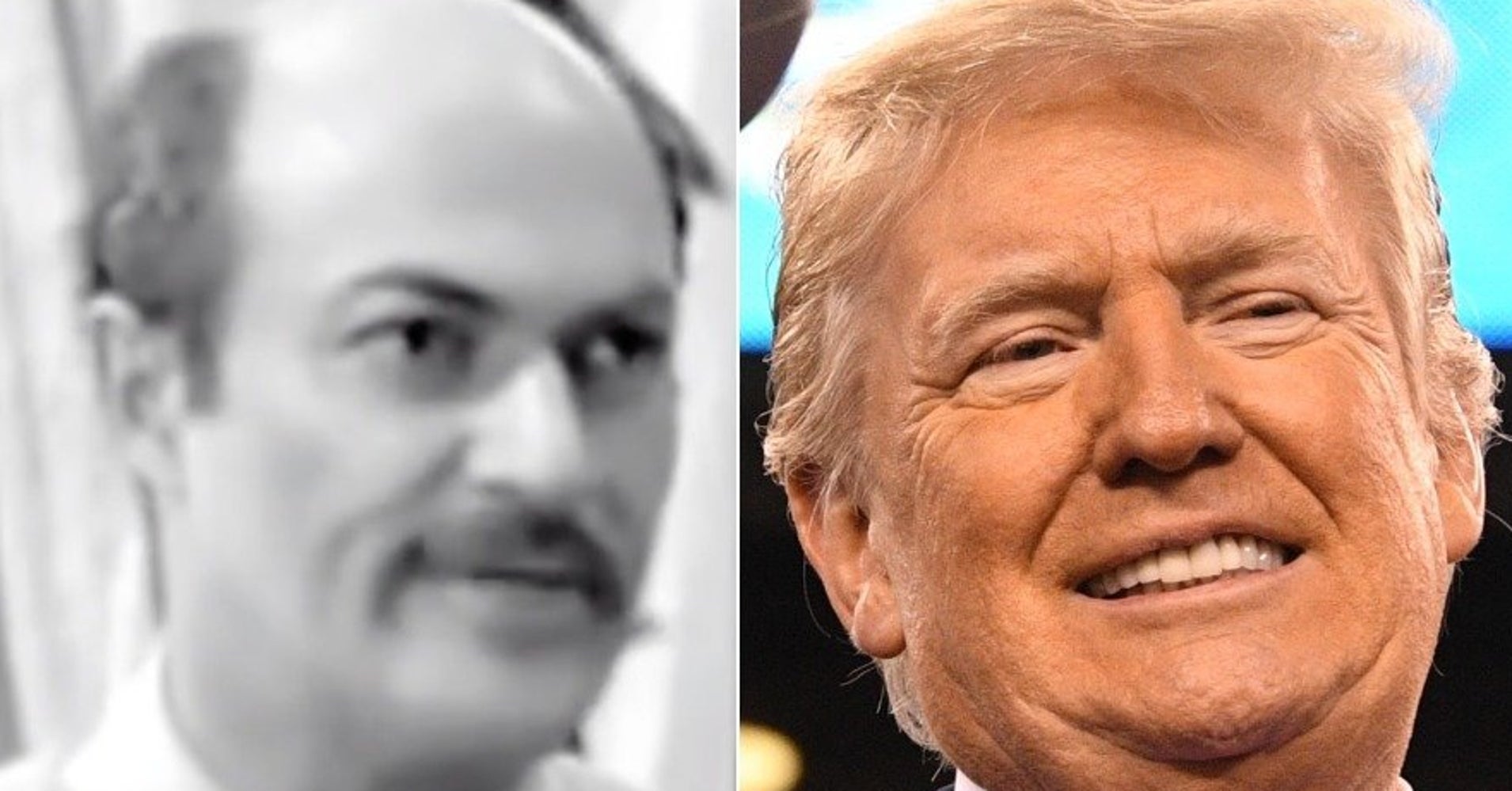 The 1958 episode of "Trackdown" had some eerie parallels to today.
A clip from a 1950s TV show is going viral because of some eerie parallels to President Donald Trump and his plan to build a wall.
The episode of the series "Trackdown" titled "The End of the World" (which HuffPost originally covered before Trump was inaugurated) featured a conman by the name of Trump ― Walter Trump ― who was trying to sell a wall to a town to protect it from meteorites.
"I am the only one, just me," Trump said on the show. "I can build a wall around your homes that nothing can penetrate."
What the fresh hell. This is REAL. Filmed in 1958- about a conman who grifts a small town of suckers into building a wall. History not subtle enough for you? GUESS THE GRIFTER'S NAME (And watch until the end) pic.twitter.com/6FA3p6KC00— Alex Hirsch (@_AlexHirsch) January 9, 2019