Terry Crews Wants Kevin Hart To 'Acknowledge The Pain Of Other People'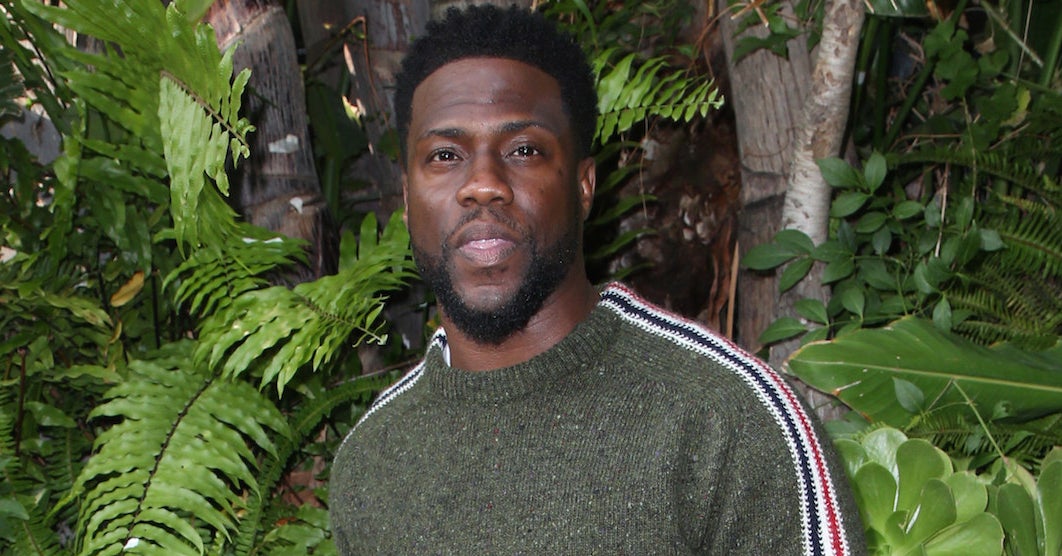 "The truth is, Kevin, you're not being attacked. The truth is you have to just acknowledge what went on and acknowledge the pain of other people. That's all anybody's asking for. That's it."
Terry Crews expressed disappointment on Thursday over how his friend Kevin Hart has handled the controversy over the anti-gay comments and tweets that cost him his gig as Oscars host.
"He feels like he's being attacked," Crews said during an interview on BuzzFeed News' Twitter morning show AM to DM. "But the truth is, he's not."
"The truth is, Kevin, you're not being attacked," Crews continued. "The truth is you have to just acknowledge what went on and acknowledge the pain of other people. That's all anybody's asking for. That's it."
The Brooklyn Nine-Nine star and host of America's Got Talent: The Champions compared himself to Hart, saying he sometimes becomes defensive when his wife accuses him of something wrong.