Fla. Teacher Spread Feces On Tables, Grills Before Child's Birthday Party, Sheriff Says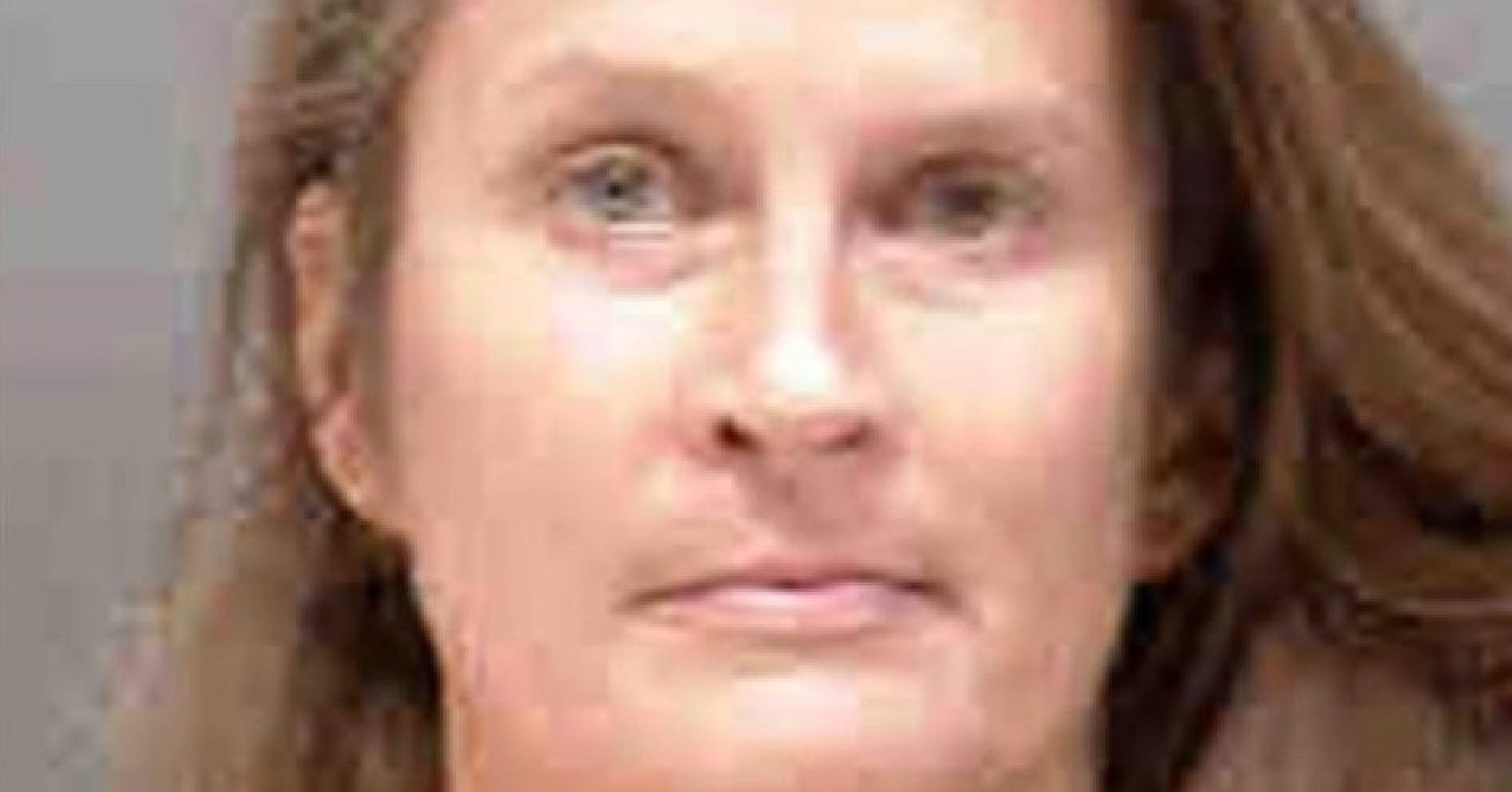 The substitute was reportedly angry at a school principal who had rented the park pavilion.
A substitute teacher in Florida was so angry with a principal that she smeared human feces around a Sarasota park pavilion that the principal had rented for her child's birthday party, law officers said.
Heather Carpenter, 42, faces a single count of criminal mischief over $1,000, according to the Sarasota County Sheriff's Office. She was released after posting a $2,500 cash bond.
Authorities said they became aware of the incident on Dec. 1, when a witness reported seeing a woman, wearing blue gloves and a mask, "placing human waste and fecal matter on the porous wooden tables and grills" at Urfer Family Park in Sarasota.
Mike Hutchinson, who said he was at the park at the time, told Fox 13 News he was "shocked and appalled" when he walked into the pavilion and saw what had happened.